Discussion Starter
·
#1
·
Today I drenched my new 8'2" Boss V-XT with Fluid Film. I used three cans on this monster. 1 can per wing and 1 on the rack. This stuff is amazing.
I would wear a XL tee shirt more than a hat. I would wear it loudly and proudly.
Here is the empty proof, 3 cans.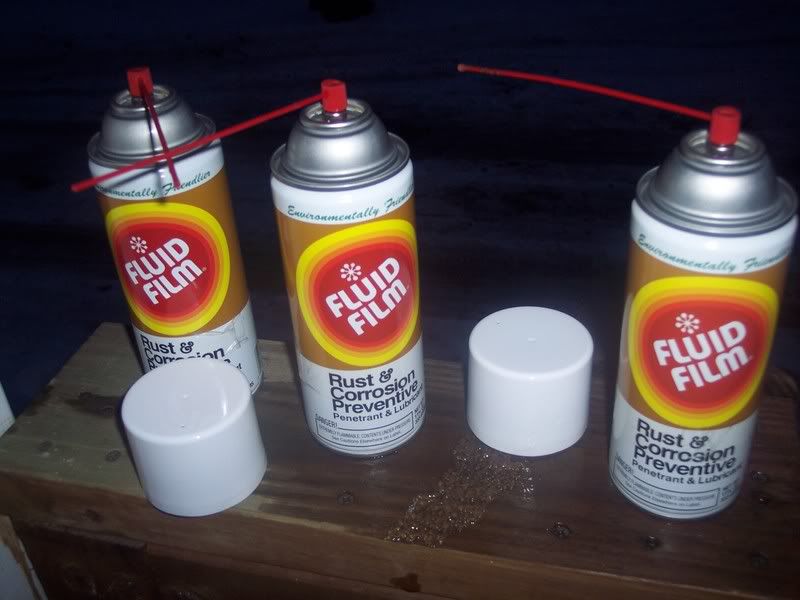 These are sure to make Grandview proud!!!!!:waving: