Ok so I'm adding a second plow Tuesday the 4th can't decide on if I should do another Vplow or put a Pull Plow options are 8-12ft or 8-16ft on the 2nd truck.
I'm looking for opinions from you guys on what to do. Some people have commented on another post but wanted to ask in a separate thread to get as many opinions as possible. This is a very big move for me.
So my options are Boss DXT 8.2 with wings 9.2 with wings. Or Boss Back Drag Pro. Ebling is to much of a hassle for me to get one so this is not a option plus it's 2k more then the Boss.
So my route consists of a 42 home HOA and road 46ksqft including road and drives. See pic below for reference. I also plow a small apartment building 10k sqft a fraternity 20k sqft a Islamic center 30k sqft a daycare 15ksqft. That's all the commercial properties.
The residential consist of 40 drives these are basically all standard 2 car drives 20x20 a few 3 car. Nothing too crazy. Snow is pulled off drive and stacked in corner of the driveway.
So that's what's going on. I'm looking for advice from people who have experience adding a 2nd truck run big routes and can give sound advice. Thanks for your time.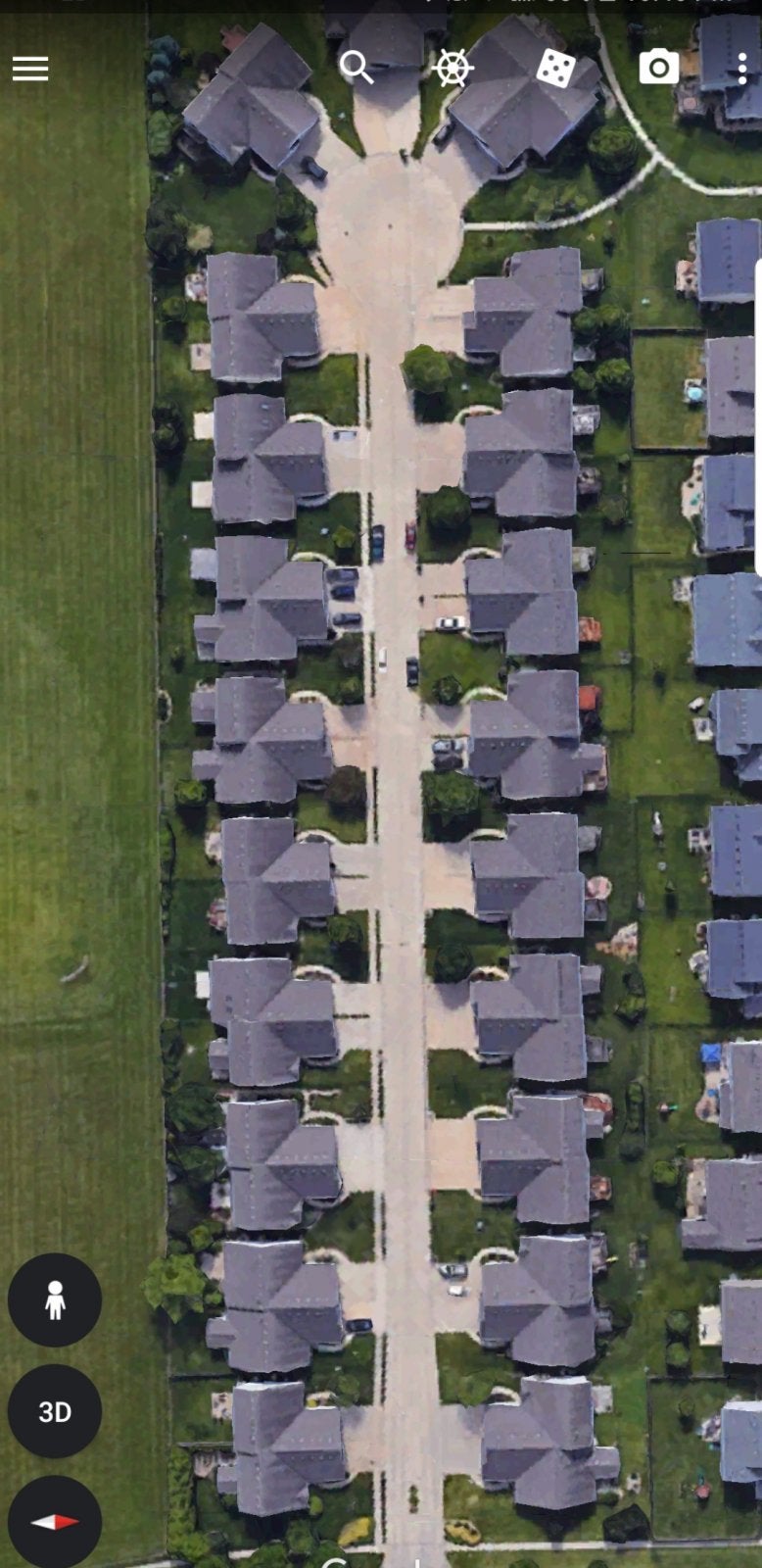 Last edited: